harvard property irving, texas
The 2019 market here in DFW has been pretty hot lately and with so many investors looking for deals I have not had much luck finding good deals listed on the MLS. This house is a true reason why networking is so important. This was an agent friend that their client wanted to sell their house quick without doing any repairs. I rushed over to walk the house and take notes, by that afternoon I submitted an offer.
This 3/2/2 doesn't need much work, just some drywall repair from previous termite damage and a bit of foundation settling. This would scare off many would be buyers but this is not a big issue to rectify when done properly. We should have this one back on the market in a few weeks for the new year.
harvard rehab- first walkthrough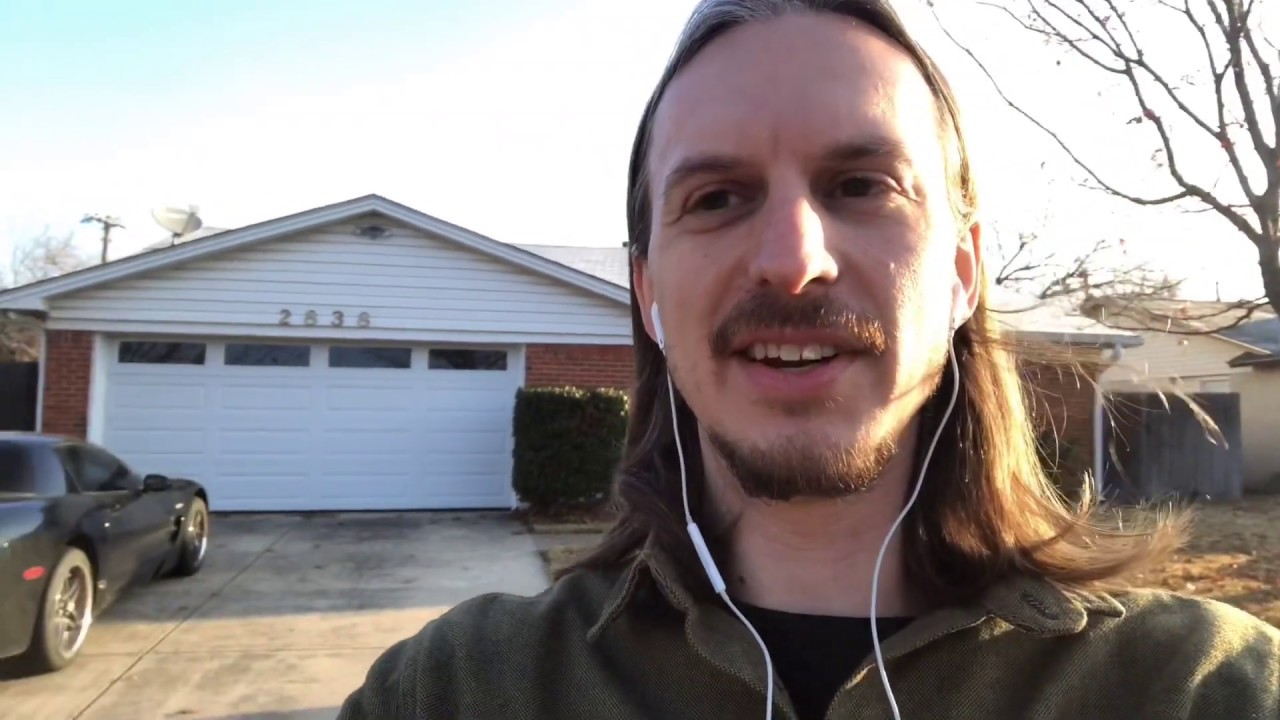 harvard rehab final walkthrough